Get Bridge Note, Ace Accounting!
Bridge Note Software empowers you to bring transparency to your accounting and financial operations. Organized documentation of your company's sales and operational activities simplifies the management of your financial tasks, enabling you to maintain a firm grasp on your business performance.
Let's Get Your Books Sorted!
Our professional accounting consulting service aids businesses in maintaining financial health by providing personalized advice and solutions. Elevate your financial strategy today with our experts to drive your sales to new heights.
Indonesia Market Entry Guidance
We'll help you navigate the Indonesian market with ease, providing support and consultation every step of the way.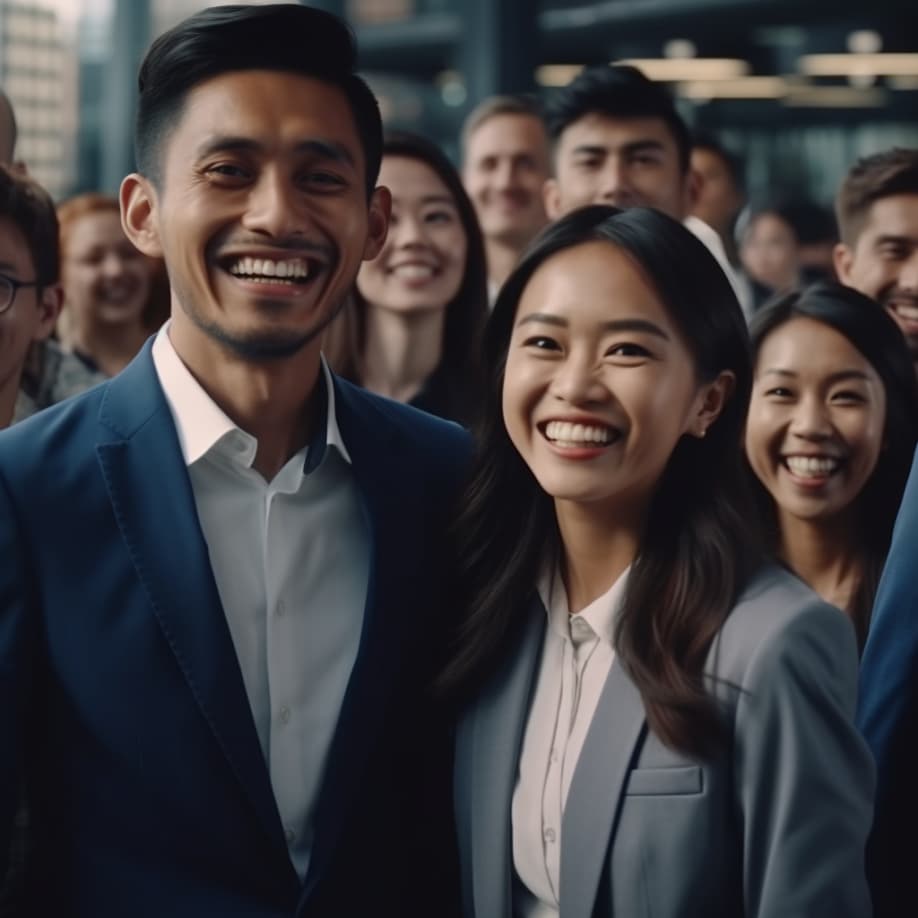 Get Bridge Note, Ace Accounting!
Our Bridge Note Software revolutionizes your approach to accounting and financial management. Eliminate the traditional pen-and-paper methods and embrace our digital solution that synchronizes across all your devices. Ideal for professionals in need of a clear financial picture, our software provides a comprehensive platform for tracking financial information, transactions, and critical insights, bringing about unprecedented transparency in your business operations.
Let's Get Your Books Sorted!
Seeking a global partner for your financial needs? We've got the perfect solution for you! Our Professional Accounting Consulting service is specially designed for small-to-medium enterprise owners aiming to expand their horizons globally. We're committed to providing you with a customized plan that fits your budget and business needs, helping you manage your finances, order your books, and track expenses efficiently. Partner with us to propel your business to the next level on the global stage.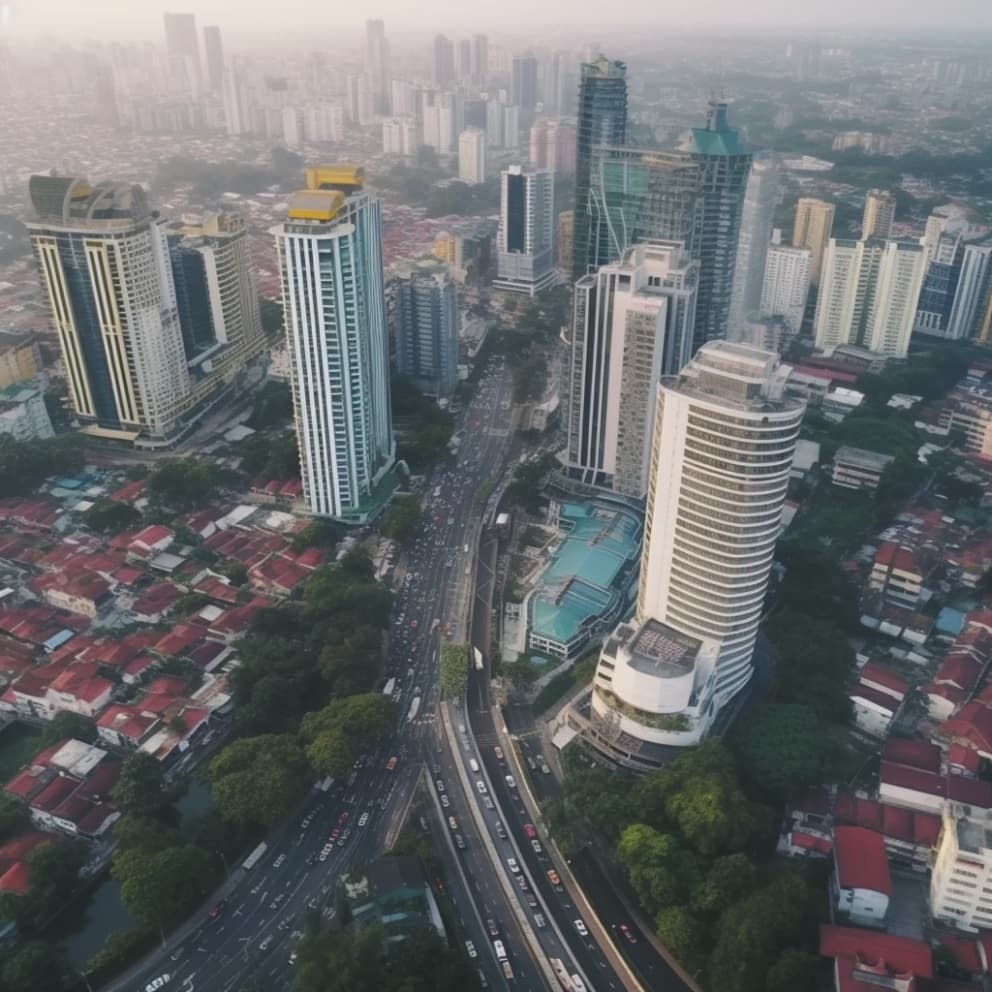 Indonesia Market Entry Guidance
Hey there! Are you thinking of taking your business to Indonesia? Well, we've got you covered! Our team of experts can provide you with all the support and consultation you need to make a successful entry into the Indonesian market. From market research to legal advice, we've got it covered. So, what are you waiting for? Let's get started!